---
Phone Number: (845) 295-4169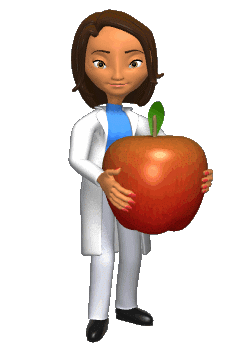 Program Description
:
New Vision Health is a o
ne year program that is an academically rigorous program for high achieving college bound seniors interested in the healthcare field.

This i

nterdisciplinary immersion program is based at Liberty High School, with a full or half day option for students.

Students explore health career opportunities within a variety of healthcare facilities.

This program is open to carefully selected Seniors who meet the admission criteria.
Topics of Study
Ø Integrated academic and technical instruction.
Ø Communication and critical thinking skills.
Ø Specific health career responsibilities and skills.
Ø Honors Economics; English 12 honors; Anatomy & physiology.
Ø Government 12 Honors- Syracuse University Public Affairs 101 (3 credit college course)
Ø English Comp I (3 credit college course SCCC)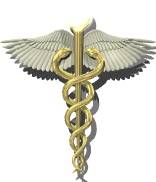 Internships:
Ø Physician offices; pharmacy; school nurse; physical/occupational/speech therapy; radiology; nutrition and dietary careers; respiratory therapy; medical assisting; laboratory services; emergency care; nurse practitioner; anesthesiology; and more.
Ø Other allied health services: healthcare administration; social services; case management; etc.
Ø
Long term care (nursing home and rehabilitation centers); acute care facilities (hospitals).
Student Interests and Aptitudes:
Ø Admission criteria include an anticipated 80 or above average in Regents Living Environment and Math A, as well as a cumulative average of B (85) or higher in high school.
Ø Student must have a strong academic background.
Ø Ability to work in teams, communicate effectively and utilize critical thinking skills.
Career Opportunities:
Ø
Program is designed for students who plan to attend college and major in a health related field of study; (pre-med, biology, pharmacy, nursing, physical therapy, occupational therapy, or other allied health fields).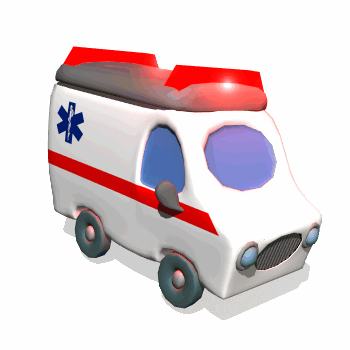 Certifications
:
Ø CPR/AED; First Aid- option
Articulations:
Ø SUNY Tech Community Colleges – Individualized advanced standing for Health Occupations core ŸColumbia-Green Community College ŸBryant & Stratton ŸThe College of Health Professionals at SUNY Upstate Medical University and Sullivan County Community College ŸHelene Fuld College of Nursing ŸSUNY Ulster Community College
Ø Excelsior College – 6 credits elective Anatomy & Physiology
Academic Credit:* may be awarded from Home School District
Ø Career and Financial Management; Anatomy and physiology; *High School Health
Course Requirements:
Ø Successful completion of application process to determine eligibility into program.
Welcome

to the
New Vision Health
Classroom
Ø $60 for uniforms, physical, PPD, and lab work* $165 (if documentation not sufficient)
Physical and PPD – no cost if done at BOCES.